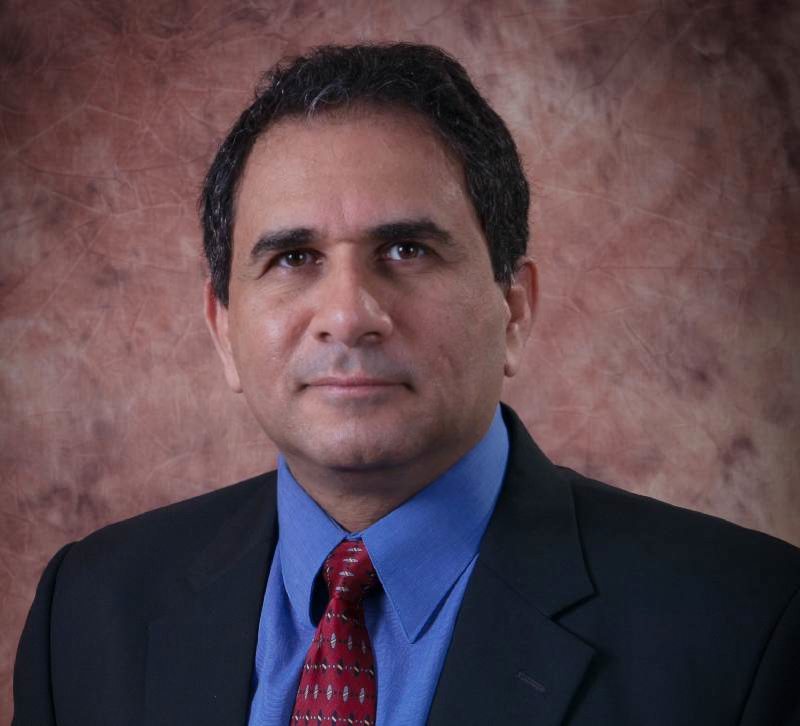 Founder & CEO, IVR Lab
Rayomond founded IVR Lab in 2013 after making it a separate entity from its sister company Level9Solutions. 
The spark for IVR Lab was created back in 2003, when Ray was looking for a company to create a highly customized IVR system for a long time client in the retail industry. All available solutions were from companies selling pre-packaged, boxed solutions. After several months of hitting dead-ends, Ray started out learning all about telephony and the technology behind it and designed his first IVR system to manage and track financial instruments such as money orders and gift certificates. Flash forward a few years and our custom IVRs are now used in many other industries like Healthcare, Retail and Manufacturing. 
Rayomond has a BA in International Business Management from Eckerd College, and an MBA in Health Care Management from St. Leo University. He is also a holder of several patents in technology.
Ray lives in the beautiful and sunny Tampa Bay area with his wife and three children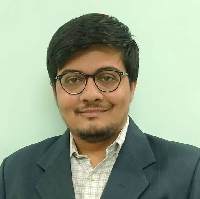 Senior Technical Analyst and Project Manager
Kishan has been with IVR Lab for almost 3 years now and is primarily responsible for coordinating projects with the technical/engineering team. He is also the lead on our R&D projects. Kishan has a Bachelors in Information Technology
Our Advisory Board Members​
We are grateful to our Advisory Board Members for their counsel and guidance. They hail from various business sectors and are industry experts in their respective fields. Some are current and/or former clients and they volunteer their time to provide their expertise and insight to the company.  We cannot ask for any greater honor than that and we are humbled.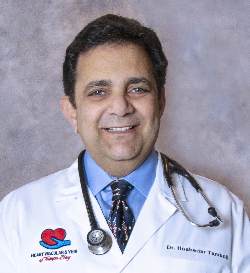 MD, FACP, FACC, FSCAI, RVPI
Cardiologist, Internal Medicine
Industry: Healthcare, Hospitals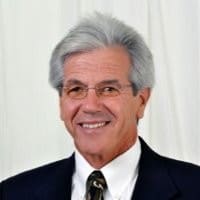 Founder, Lifestyle Investment Properties, LLC
Industry: Real Estate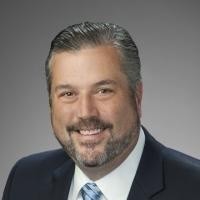 Managing Director, Higginbotham
Industry: Commercial Insurance & Financial Services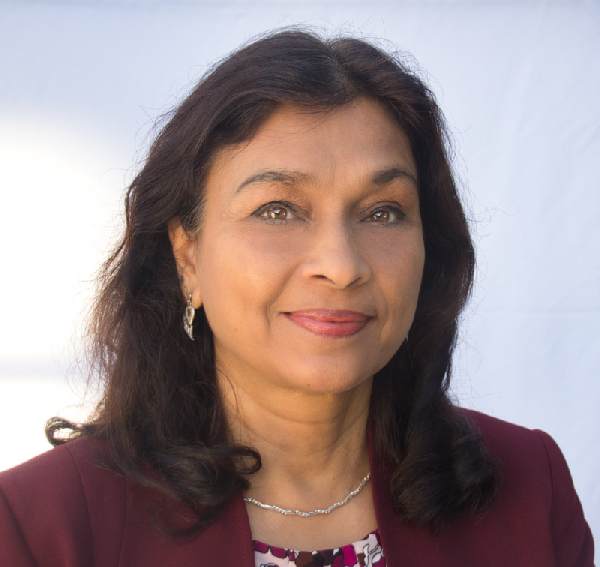 Director, Innovation & Research, DTCC
Industry: Financial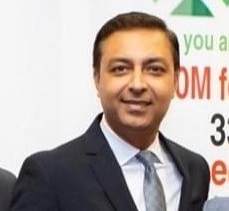 CEO, Toro Imports
Industry: Retail