We Specialize in Building Customized IVR Solutions
IVR Lab is a boutique technology focused agency that has been crafting customized IVR applications and other IVR technology related services since 2003. We are focused on delivering quality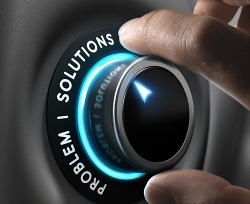 at cost effective prices. Whether you are in search for on-premises systems, or cloud based systems, we are the perfect choice for all your customized IVR solutions. Our solutions are specially formulated so you could have a quicker ROI on your investment.
Services include analysis, design and development of application software and integration on all types of platforms and technologies, including analog, VoIP and SMS..
We understand that companies have different technologies and we have the expertise to integrate our IVR technology with your systems.
We have a committed and experienced design and development team that has delivered numerous client / server and web enabled applications to our clients.
Our experienced development team is 23 strong and growing, with a mixture of Engineering and Computer Science graduates. We can design Web Applications to full service Interactive Voice Response Systems.
---
EXPERTISE / SKILL-SET
Cloud based and on-premises solutions
Traditional analog lines & VoIP
Local and Toll-Free phone numbers available in over 100 countries
Call recording and transcriptions
Healthcare Solutions
Financial Transaction IVRs
and much more
Whether you require a very customized telephony phone survey system, phone based quiz system, SMS based two-factor authentication, SMS based marketing, telephone based banking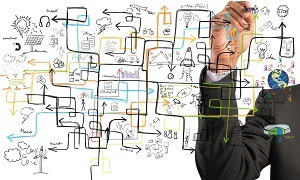 solutions,  automated customer service solutions, voice or SMS broadcasting, direct to voicemail messaging services, employee notification systems, pay by phone or anything in between, chances are we can craft a solution that's perfect for you.
For More Information, use the contact form to have a representative contact you.